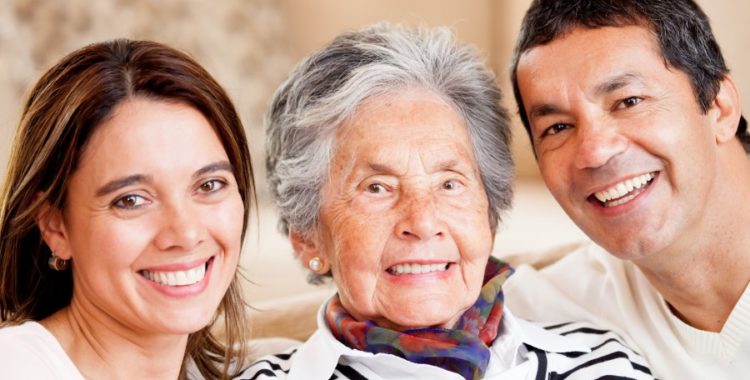 Elder Law
Estate planning considerations that come with aging have been a priority of our firm. Our firm has focused on elder law and the tax planning plus practical considerations that need to be addressed for numerous years to provide legal counsel to our clients. When preparing an estate plan it is important to ensure that assets are not needlessly depleted, that tax exposure is minimized and that the interests of family members are protected.
Our attorneys stay on top of the changing landscape of Social Security options and planning, Medicare, Medicaid, retirement plan distribution requirements and options, gifting and essential estate planning documents needed as you age and your family matures. Reviewing health and personal care planning, nursing home issues, and income tax concerns will help you ensure that your estate is in order.  From QPRTS to Powers of Attorney to Dynasty Trusts to Portability, Herr Potts and Potts and can provide the information and solutions to your legal needs.
Recent Representation Matters:
Established an asset protection plan for a client whose assets were dwindling and needed to enter a nursing home.
Ensured that Powers of Attorney were established for a new client so that we could avoid a costly Guardianship matter.
Filed a Federal Estate Tax Return and utilized portability so that the surviving spouse could take advantage of their spouse's federal estate tax exemption.
Established a Living Trust for a client so that a family member was not able to keep taking money from them.
The information within this site is not, nor is it intended to be, legal advice. You should consult an attorney for individual advice regarding your own particular situation.