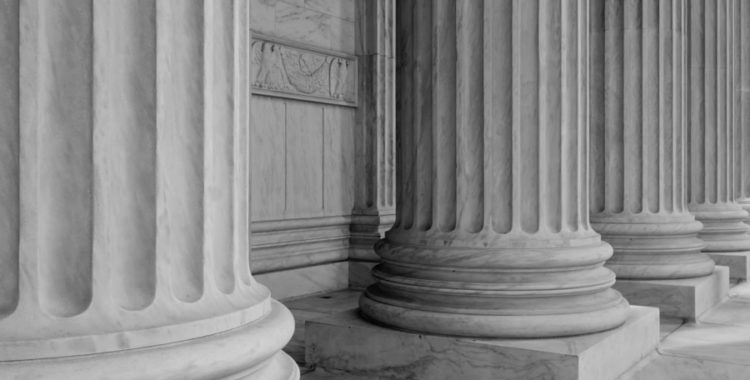 Estate Administration & Probate
When dealing with the grief of losing a loved one, the difficult task of settling the decedent's Estate can seem daunting.  Herr, Potts & Potts shoulders the burden of Probate and Estate Administration by helping Executors and Administrators procure Letters of Testamentary or Letters of Administration, publishing the required notices, preparing and filing Pennsylvania Inheritance Tax Returns, preparing and filing Federal Estate and Gift Tax returns, and preparing First and Final Accounts.  We can assist personal representatives with having property appraised, selling tangible items and real estate, and ensuring that the last wishes of your a loved one are carried out.  Let our qualified and experienced attorneys guide you through the Estate Administration and Probate process.
Herr Potts and Potts handles estates in the Register of Wills of Chester County, the Register of Wills of Montgomery County, the Register of Wills of Delaware County, and Register of Wills of Philadelphia County.
Recent Representation Matters:
Represented Executor where the entire estate was payable to charities.
Handled an insolvent estate (one that the debts are more than the assets) by representing Executor from the beginning until getting an approved Account by the Court and closing the estate.
Ensured that the estate's advertising was done correctly so that a creditor was unable to collect because they were too late notifying the estate.
Filed 1041 income tax returns for the Estate and sent out K-1s to the beneficiaries.
Made sure an estate filed an inheritance tax prepayment so that it received a 5% discount.
Filed a Caveat with the Register of Wills to argue that the Will in possession should be the Will that should stand for the decedent.
The information within this site is not, nor is it intended to be, legal advice. You should consult an attorney for individual advice regarding your own particular situation.