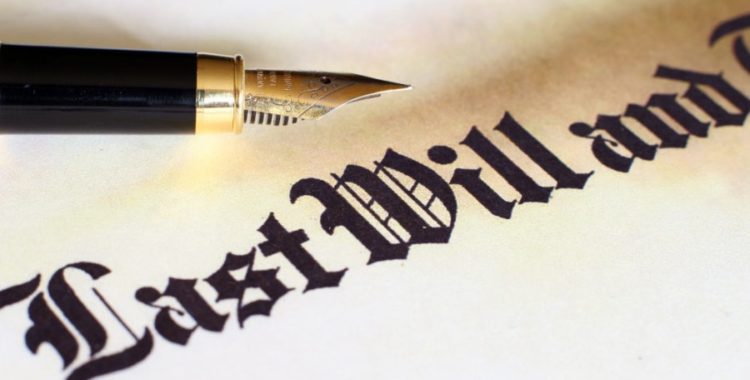 Estate Planning
Each family is different when it comes to Pennsylvania estate planning. In general, there are four main documents when meeting with a Pennsylvania Estate Planning Attorney that a family should consider when doing an estate plan.
Will
Durable General Power of Attorney
Health Care Power of Attorney
Living Will
First is a Will. A Will is a document that each individual should sign to ensure that their wishes concerning their assets are carried out after they pass away. A Will can include who you would like to be your Executor, Trustee or Guardian, any trust provisions and how to distribute your assets.
The next two documents are a Business Power of Attorney and a Health Care Power of Attorney. A Business Power of Attorney allows you to choose someone to make business decisions for you if you are unable to make them. These can be numerous business matters involving tax matters, investments and retirement plans. The Health Care Power of Attorney allows you to designate an individual to access your health care information and make health care decisions for you if you are unable to make them.
The last document is a Living Will or Advance Health Care Declaration that allows you to decide if you do or you do not want certain medical measures if you are in a terminal condition or state of permanent unconsciousness. All of these documents should be considered in an estate plan.
When it comes to wealth management, an ounce of prevention is worth a pound of cure and a well-crafted Estate Plan can save your heirs thousands of dollars in taxes.  Our firm provides our clients with a wealth of experience in the area of Estate Planning.  Our attorneys expertly draft Wills, Irrevocable Trusts, Revocable Trusts, Durable General Powers of Attorney, Powers of Attorney for Healthcare, and Advanced Healthcare Directives or Living Wills to assist our clients with succession planning.  Our goal is to ensure that our clients last wishes are carried out and that their best interests are served with careful preparation of an Estate Plan designed to minimize Pennsylvania Inheritance Tax and Federal Estate Tax exposure while maximizing wealth protection.  
Recent Representation Matters:
Drafted an estate plan for a young couple with minor children that established a trust under their Wills for the minor children until the minor children reached age 25.
Established a Irrevocable Life Insurance Trust (ILIT) for a couple whose estate was over the federal estate tax exemption.
Set up Disclaimer Trusts for a married couple whose estate was close to the federal estate tax exemption.
Established a lifetime trust for a client's child who has had issues with drugs and alcohol and is unable to handle money properly.
Quickly met with a new client at the hospital who was having medical issues and wished to get an estate plan done quickly so that there would be powers of attorney in place in case he was unable to make decisions in the future.
Drafted a Will for a client that established a life estate in her house for her child to ensure he could live there during his life and when the house was sold it would be left to all of her surviving children.
The information within this site is not, nor is it intended to be, legal advice. You should consult an attorney for individual advice regarding your own particular situation.