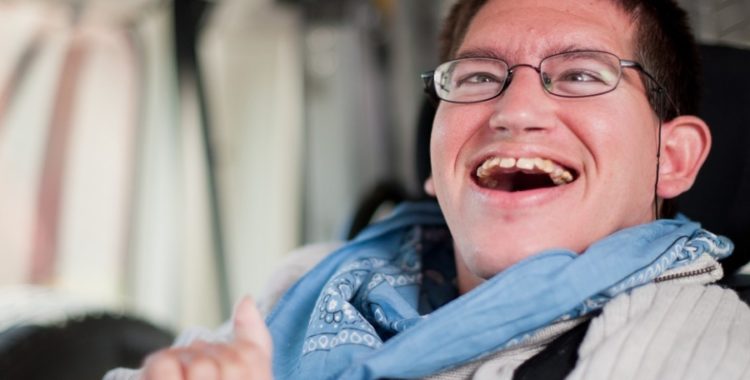 Guardianship
Our firm focuses our practice in Special Needs Planning for families with a disabled loved one.  When an individual with special needs turns 18, they are considered sui juris – of one's own right – and that individual's parents can no longer legally make decisions for him or her, and cannot legally act on his or her behalf. We have extensive experience in Guardianship proceedings, where an individual over 18, who is unable to manage his or her own financial affairs and/or meet essential requirements for his or her personal health and safety, is adjudicated incapacitated and has guardians appointed to make decisions on his or her behalf.  The Guardianship process is a Court process and unless it is an emergency can take up to 3-4 months before Guardians are appointed by a Judge.
We can evaluate our clients' individual situation to determine when a Guardianship proceeding is necessary, or whether a Power of Attorney can suffice.  It is important to understand that Guardians can be appointed to be Guardians of the Person (over the health and living conditions of the individual) and/or Guardian of the Estate (over the individuals financial estate).  In addition, the Guardians can get Plenary Guardianship (full) or Partial Guardianship over the individual.
Herr Potts and Potts will handle Guardianship proceedings in Chester County Orphans Court, Montgomery County Orphans Court, Delaware County Orphans Court, and Bucks County Orphans Court.
Recent Representation Matters:
Filed for emergency guardianship for a client as their sibling was suffering from a mental illness and needed help.
Transferred Guardianship from a different state to Pennsylvania.
Represented client in a contested Guardianship matter.
Obtained Court approval for Guardian to use principal of the incapacitated individual.
Petitioned for a Guardianship Review Hearing in Court for client to ensure that the Guardian was acting properly.
Successfully obtained a court order to allow for estate planning by an incapacitated individual.
Added a sibling as a Co-Guardian with parents.
The information within this site is not, nor is it intended to be, legal advice. You should consult an attorney for individual advice regarding your own particular situation.