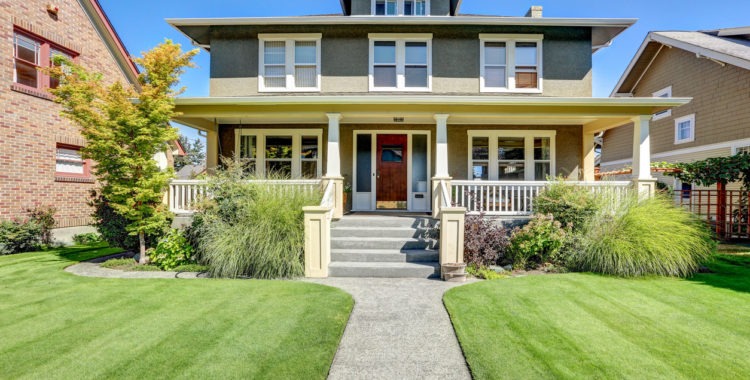 Real Estate
Herr Potts and Potts has represented Buyers and Sellers in residential real estate transactions and has been the go to attorneys when real estate sales hit problems.  Whether you are buying your first home or selling a residential property in an estate, our attorneys have the experience to make sure that you are legally covered.  We negotiate with realtors, review all residential agreements of sales and addendums to the agreement, ensure clear title and other actions to make certain a clear transaction.
Recent Representation Matters:
Negotiated for an estate selling a property with the buyer's attorney
Reviewed Agreements of Sale for an estate selling two properties.
Successfully negotiated for client payment from a Seller who did not disclose issues with water in the basement.
Filed a new deed for a couple who transferred the house from husband and wife to wife.
Filed a mortgage with the Recorder of Deeds after clients loaned their child a substantial amount of money to buy a house.
The information within this site is not, nor is it intended to be, legal advice. You should consult an attorney for individual advice regarding your own particular situation.