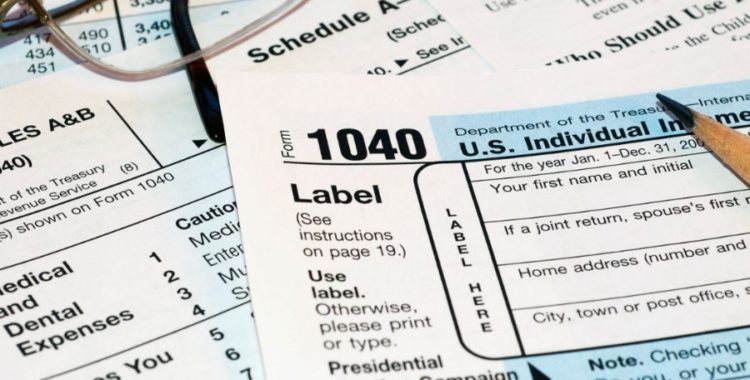 Tax Matters
Herr Potts and Potts has valued experience in tax matters that helps when drafting estate plans.  We not only have a healthy 1040 income tax practice but also file 1041 income tax returns for trusts and estates.  In addition, when handling an estate we also do Form Rev-1500 Pennsylvania Inheritance Tax Return and Federal Form 706 Federal Estate Tax Return in house.
Recent Representation Matters:
Filed a Federal Gift Tax for clients utilizing each client's federal gift tax exemption.
Filed an estate income tax return Form 1041 on a fiscal year basis to pass along bigger income tax deductions to the beneficiaries on their K-1s.
Prepared the Pennsylvania Inheritance Tax Return for a client where a Future Interest Compromised needed to be filed.
Filed a 1041 tax return for a Special Needs Trust.
Worked with Client to determine that Pennsylvania Inheritance Tax should not be deferred so that future inheritance taxes could be saved.
The information within this site is not, nor is it intended to be, legal advice. You should consult an attorney for individual advice regarding your own particular situation.