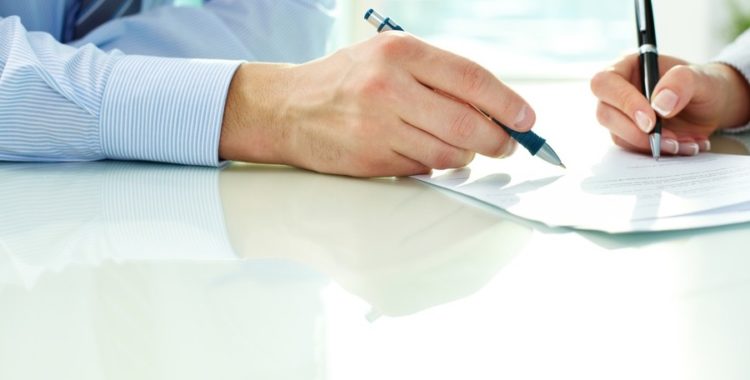 Trusts are great vehicles to utilize in one's estate plan to ensure that the assets are used how the creator of the Trust wants them used.  Trusts can be simple or complex and depending on the situation can be in existence for a short period of time or long period.  To start, the creator of the Trust must have a goal for the Trust:  to have someone responsible oversee assets for a minor child until they reach age 25, to ensure that a disabled beneficiary doesn't lose assets or to protect a loved one from a messy marriage.  Once the goal is determined, we assist the Client by drafting the Trust document and reviewing it with the Client so that it is clear the that we have achieved the desired result.  We also review any tax ramifications and how it might affect their Federal Estate Tax or Pennsylvania Inheritance Taxes.
Recent Representation Matters:
Set up a Trust for client that held real estate so that their child could live there.
Drafted a Special Needs Trust for a couple for their disabled child.
Established an Irrevocable Life Insurance Trust (ILIT) for a client to save on Federal Estate Taxes.
Incorporated a Living Trust into a client's estate plan so that Trustees could continue handling the assets even after the client passed away.
Drafted Trusts for Minors in a divorced client's Will naming her Uncle as Trustee.
The information within this site is not, nor is it intended to be, legal advice. You should consult an attorney for individual advice regarding your own particular situation.