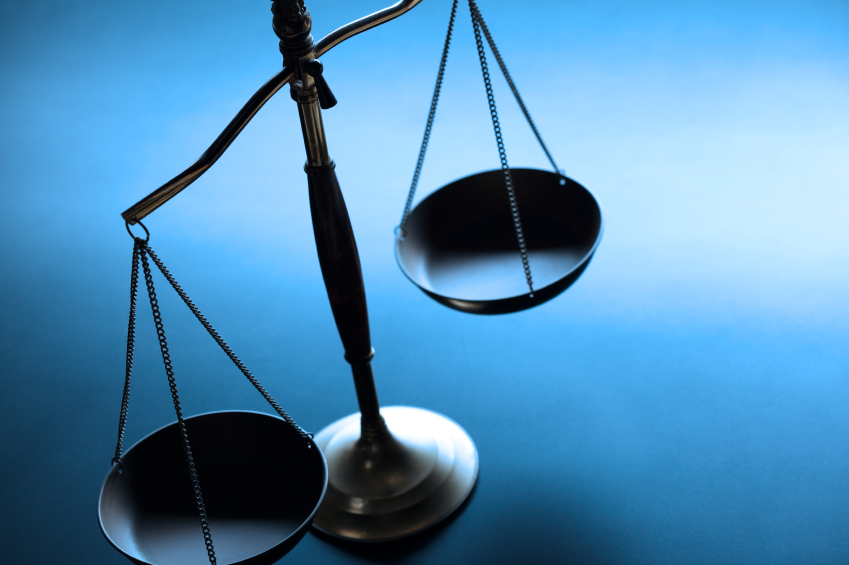 What are the Executor's Responsibilities After Probate in Pennsylvania?
Executor Responsibilities Under A Will In Pennsylvania
Many people are unsure what they need to do when they are named Executor of a Will. An Executor has many legal responsibilities and has the duty to ensure that the provisions of the Will are fulfilled. First, the Executor will have to decide if the Will needs to be probated. If the Will is probated, there are a number of legal requirements that the Executor must fulfill. The Executor then has the authority to collect the decedent's assets, pay any bills or taxes and then make distributions to beneficiaries. The Executor also will likely have to file a Pennsylvania Inheritance Tax Return, all income tax returns and possibly a Federal Estate Tax Return. An Account to the beneficiaries is also something that Executors will have to complete. Hiring an attorney is always helpful since being an Executor has many legal duties and responsibilities. As your attorney, we will guide you through the Pennsylvania executor responsibilities, the probate process, help you to fulfill all legal duties and can complete all income and inheritance tax returns.
The information within this site is not, nor is it intended to be, legal advice. You should consult an attorney for individual advice regarding your own particular situation.